Picking your number one diving destination might be easy or it might not. However, Emperor Harmoni cruise director Silvia Perez is in no doubt as to hers. A place that blew her mind from the very first encounter – Raja Ampat…
I would like to ask you something – which is your favourite diving destination so far? It's a bit difficult to choose, right?
There is sure to be one that has come to mind before any others but then you feel 'oh, maybe that one…or that one…or, I remember…'.
Wherever it is, it is probably your favourite diving destination so far because it stole a piece of your heart, you lived the best memories – above and below water – and you would like to come back one day. Although often we do not come back to the same place twice as the planet is so big with much to explore and new places to travel.
So, my turn to share with you my favourite diving destination. Its name is Raja Ampat – a pristine paradise.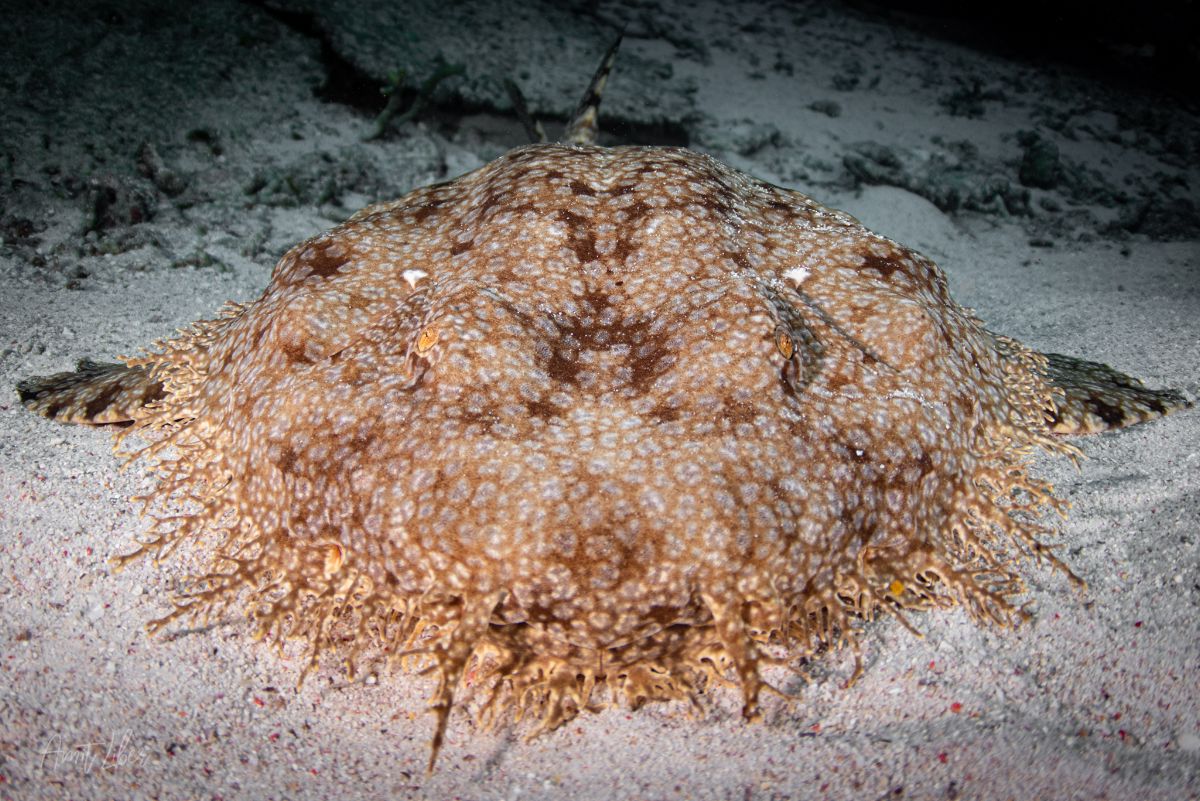 It is the easternmost island of the Indonesian Archipelago and its main islands are Missol, Wiageo, Batanta and Salawati. According to a report by The Nature Conservancy and Conservation International, around 75% of the world's species live here!
A few years ago I had the privilege to travel to this amazing place and, honestly, did not have much expectation. But BOOM! – Raja Ampat was in front of me ready to blow my mind up and embrace me forever. The long flights and airport transits were totally worth it.
The diving level is not as demanding or challenging as other diving destinations so it is easy for everyone to pick it up. I was travelling with a bunch of divers and every single one enjoyed the trip. We chose to visit in December and, even though showers rains were quite common in this region of Indonesia, the ocean was smooth, calm with a magnetic blue colour.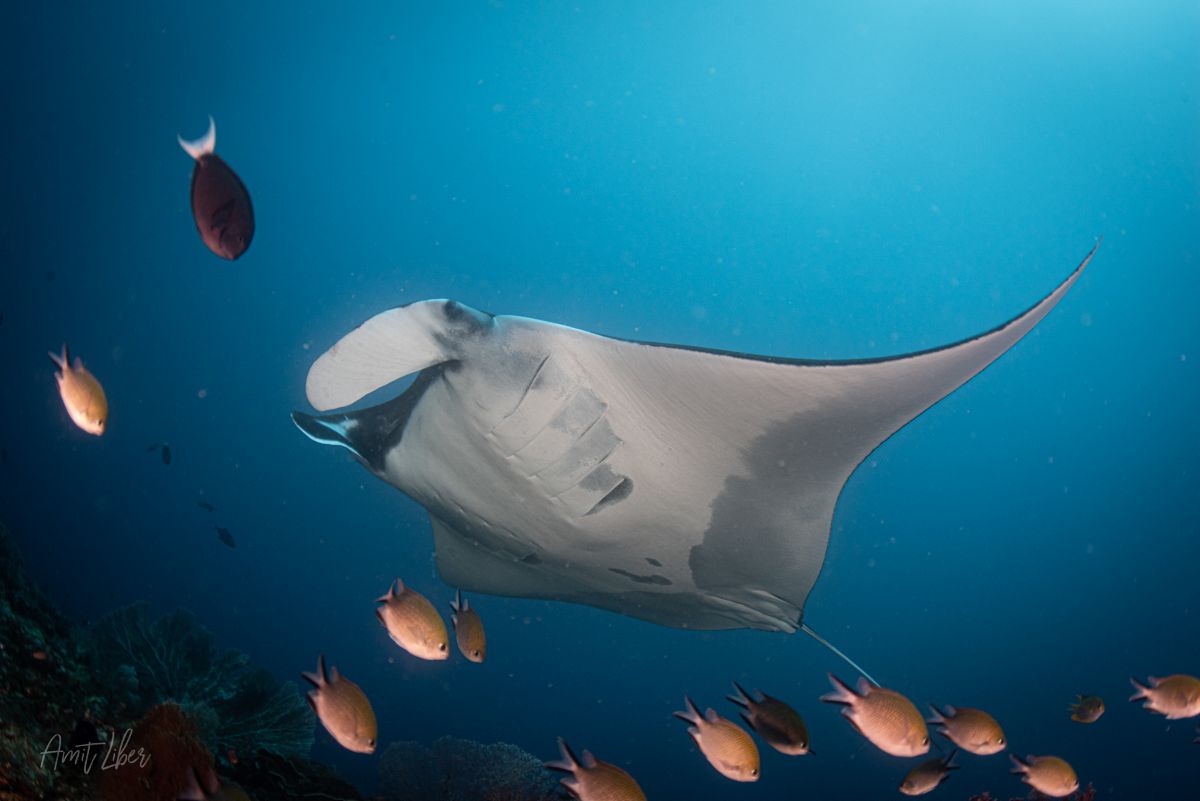 It is the only place I have been diving that enjoys the very sweet pygmy seahorse while two manta rays pass by us to say 'Hi'. There was the wobbegong shark, resting peacefully at the bottom and praying not to be too disturbed by the noisy divers making bubbles everywhere.
And I cannot forget the huge – absolutely huge! – schools of trevallies, tunas, batfish, barracudas,  sweetlips snappers… Everywhere you look there are fish, untouched soft corals and barrel sponges that measure close to one metre. Oh, and I did not mention the giant clams!
The landscapes, the local villages, the diving. Its wide range of biodiversity makes it so very special and if underwater is beautiful, above the water is also breathtaking.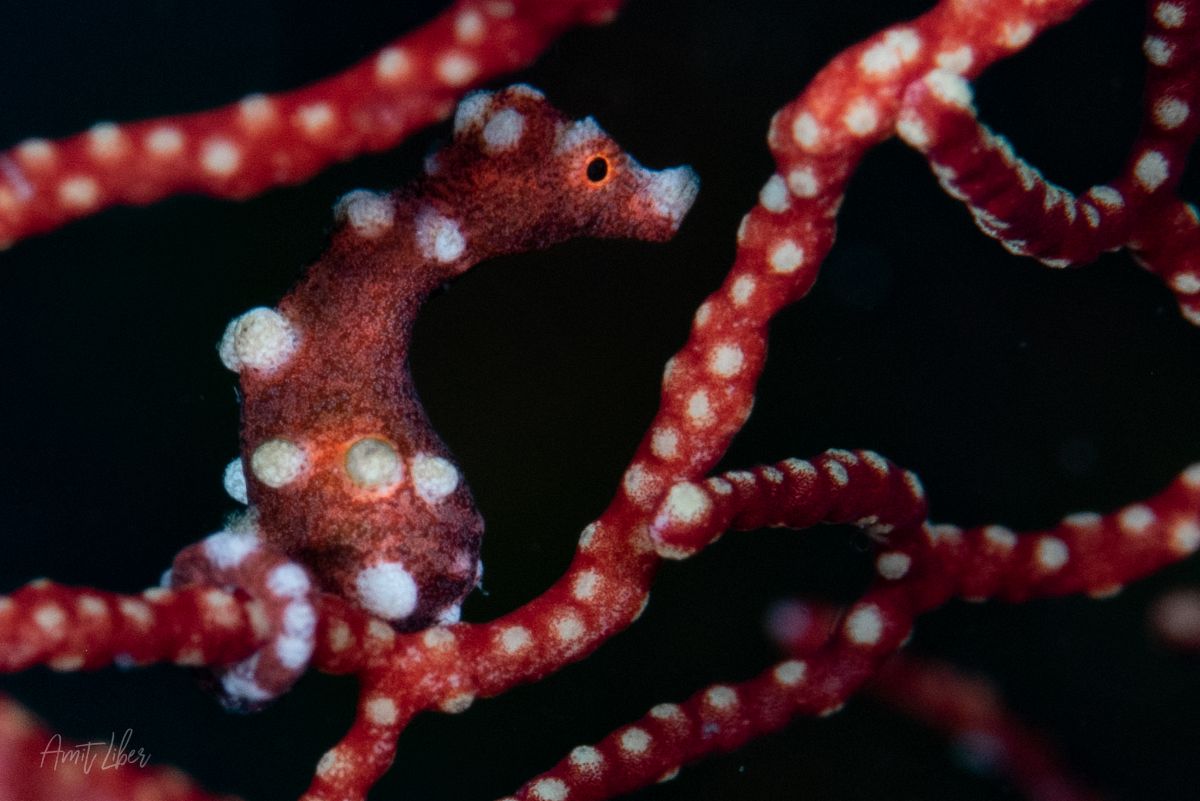 Around 1,500 small islands and rocky islets that are surrounded by crystal waters make this place unique. It is a place for divers and non-divers, snorkelers and freedivers – it is for anyone ready to create a lifetime memory.
Raja Ampat has magic and is enchanting. Its name means 'The Four Kings' and is very well deserved. I strongly recommend you to travel there at least once – maybe even twice – and then please come back to me and tell me if I was right…
Silvia Perez
(November 2022)
For more information on Emperor's itineraries you can go to BEST OF RAJA AMPAT or RAJA AMPAT & BANDA ISLANDS.