Never underestimate the power of 10!
If you're coming to explore the Maldives with us, why not consider trying of one of our extended trips and make it a 10- rather than 7-day adventure?
Our Best of Maldives and Northern Highlights itineraries offer both options bringing a great chance to add even more time in the beautiful waters of the Indian Ocean.
These trips are rarity as we only schedule a select few sailings every year. But they could turn a great trip into an exceptional one.
Not only does it give you a longer break (and if you're flying to the Maldives, why not make the most it??) but it provides a much more complete diving experience.
On Northern Highlights, the extra three days are spent in South Ari Atoll – one of the best and most diverse diving areas in the world.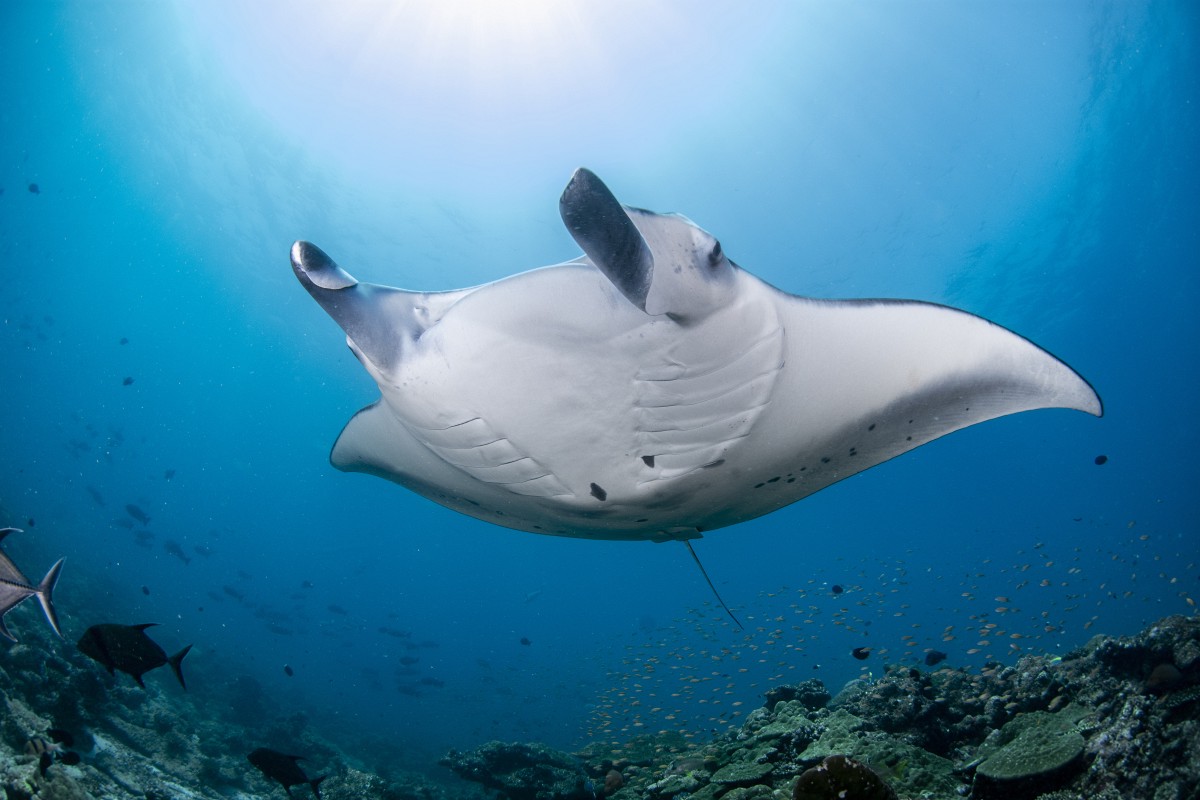 The reefs, thilas and channels are stunningly beautiful with dramatic overhangs and colourful soft corals everywhere.
Here you also have a fantastic opportunity to see whale sharks and mantas giving either a second chance to dive with them or, perhaps, a back-up had they been a little scarce earlier in the trip.
And it will provide the not-to-be-missed opportunity to dive the Machchafushi Wreck – a boat fully upright, intact and amazing to explore.
The additional three days on our Best of Maldives itinerary will give you similar benefits along with some special extras.
With these you get the chance to spend a lot longer taking in more of these amazing sites in the vast South Ari.
However, you will do it almost on your own.
By taking more time we can get you to the best places when everyone else has gone. We can go 'off schedule' so that while other boats are in Hulhumale on change-over days, you can be in the deserted waters at manta cleaning stations or enjoying the solitude of beach barbecues.
There is so much to see and do in this area, so why rush it. An extra three really could be the magic number!
We have limited sailings left available for 2023 – so don't miss out:
30-07-2023 Emperor Explorer | Best of Maldives – Now From: £2430.00/€3024.00
08-10-2023 Emperor Serenity | Northern Highlights – Now From: £1987.00/€2310.00
19-10-2023 Emperor Serenity | Best of Maldives – Now From: £1887.00/€2195.00