Komodo National Park is one of Earth's truly stunning places. Famous for its dragons, it also offers so many of nature's greatest sights. And here our Emperor Harmoni cruise director Silvia Perez gives an idea of why it should be on everyone's list of life experiences.
Those who love to travel, and love to see new cultures, places and people, know the best lessons in life are out there and not in schools or in books.
We build our life story with travel experiences – and Indonesia can offer some of the very best.
Indonesia is the largest Archipelago in the world with more than 15,400 islands of which only 6,000 are inhabited.
The amount of biodiversity above and below water is incredible while its culture and its history are magnificent, too.
At the centre of Indonesia is Komodo National Park. Located between the islands of Sumbawa and Flores it includes more than 25 volcanic islands – the major ones are Rinca, Komodo and Padar – encompassing tropical rain forest, pristine waters, beautiful beaches, marine biodiversity… and Komodo Dragons!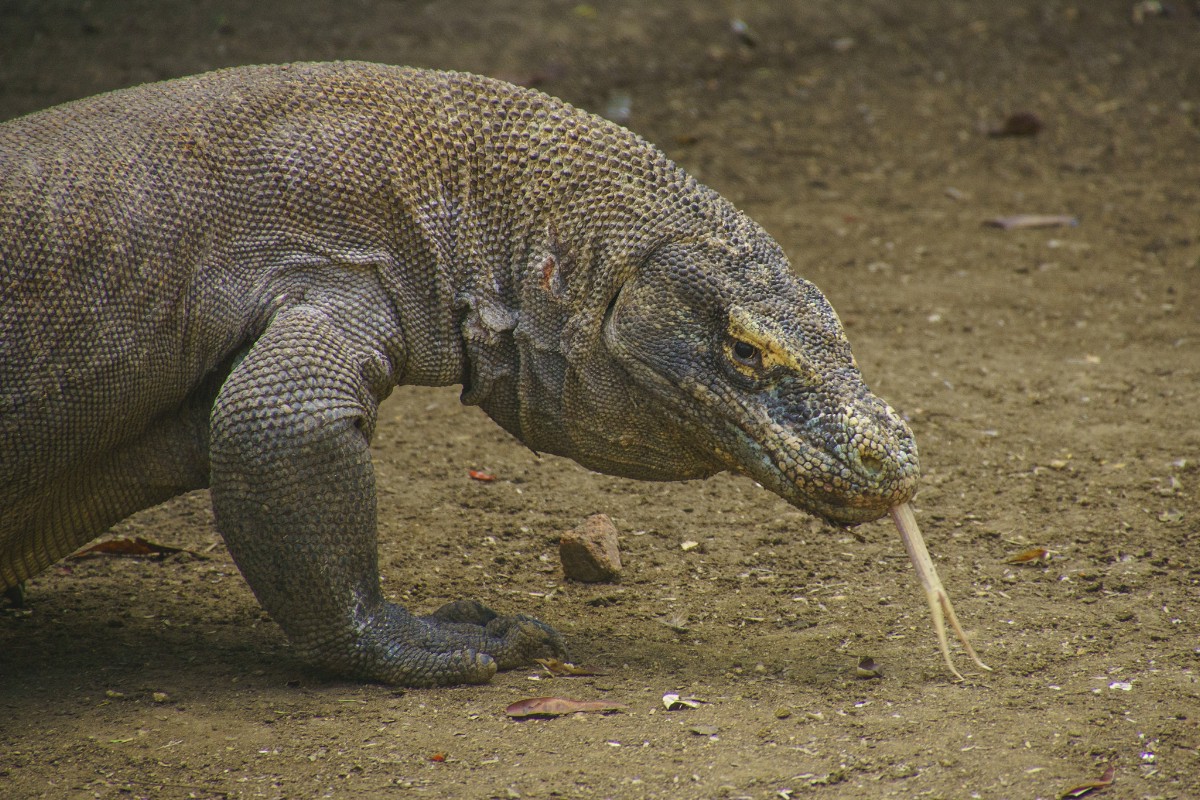 In 1991 it was declared an UNESCO (The United Nations Educational, Scientific & Cultural Organisation) World Heritage Site to protect the world's largest lizard.
The only place in the world they are found is within the National Park and this protection was later extended to help other land and marine species.
These Jurassic creatures are one of the stars of our Komodo itineraries but unfortunately the number of them are drastically decreasing with less than 4,000 left.
They are a wonderful sight to see but also a creature to be wary of.
Their appearance is beautifully fierce and will make you keep your distance. But do not get overconfident when they sunbathe in the sand pretending to be sleeping – their vision is spectacular and they can see more than 300m away!
Also their saliva has a poisonous venom so, as soon as the victim is bitten, they will most probably die in within a few hours. They even have a more impressive sense of smell. Using their forked tongues – instead of their noses – they can detect new prey from 24km away!
Thankfully attacks on humans by these amazing animals are very rare – and fatalaties even rarer – with small lizards and snakes their favoured menu.
Being in Komodo National Park means being surrounded by pristine waters full of action.
Some dive sites are active in terms of currents – especially when we are close to full or new moon. Those moon phases make the tides super high or super low, bringing a lot of rich nutrients and making the marine life look more awake than ever.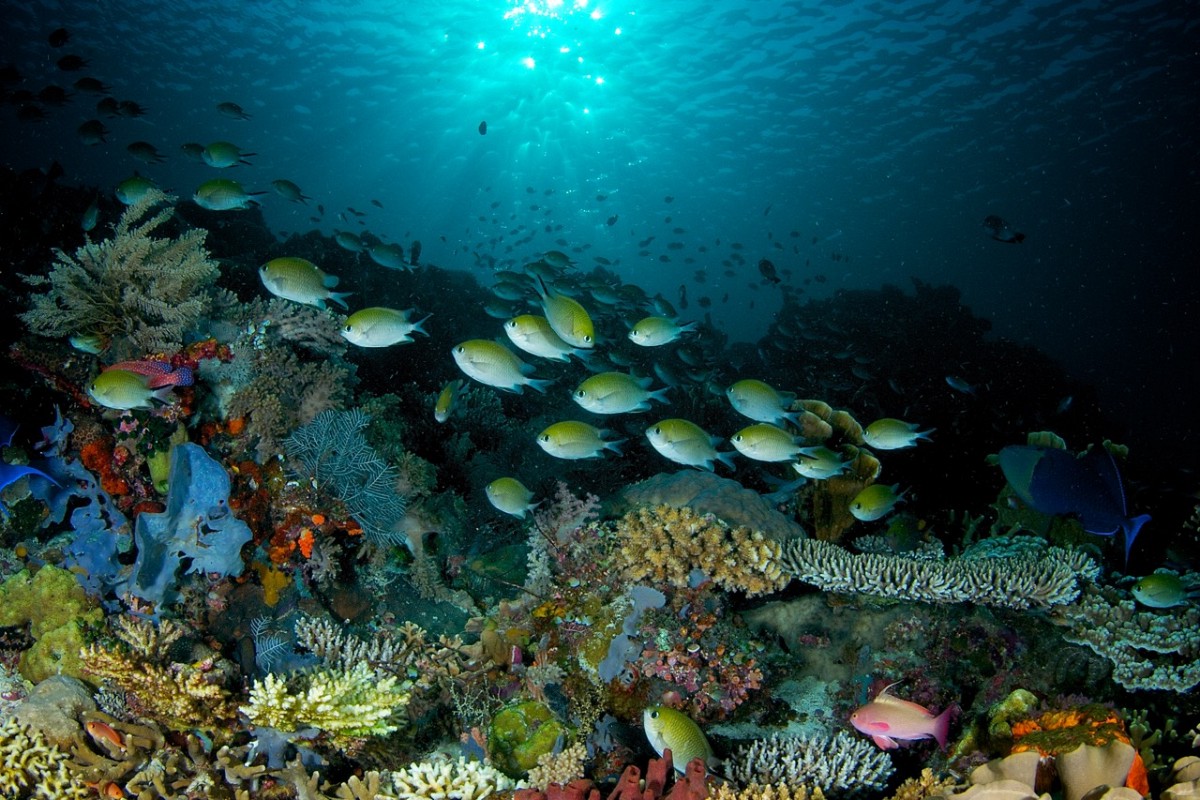 If you dive here get ready for underwater action with schools of fusiliers, trevallies, redtooth triggerfish (thousands of them) sharks, the uncountable-number of tropical fishes, turtles, hard and soft corals… Amazing, right?!
And I still have not told you about the rare beach in Komodo. It is absolutely pink! Due to the degradation of the red coral mixed with the white sand, the result is an incredible pink colour.
Komodo National Park is a magical place to be discovered and enjoyed. Every day is a new adventure on board.  And having the opportunity to grab a kayak or paddle board will enable you to explore places that make it so memorable.
We have an experienced and passionate crew looking forward to meeting you to help add an amazing travel experience to add to your life story.
Komodo is calling you!