We would like to introduce you to a brand-new Red Sea day-diving experience that is unlike any other.
Our newest dive centre is opening in October and it is part of a package we think will both blow and refresh your mind! This is a place that will supply you with some of the best diving the Red Sea has to offer but also so much more.
Our new base is at Wadi Sabarah Lodge & Botanical Gardens, a hotel built with repurposed fossilised coral limestone and designed to be in harmony with nature. It is a beautiful retreat offering tranquility in stunning surroundings as it is right on the Red Sea and also borders the Eastern Desert.
Within the hotel grounds is our dive centre and it sits on a coastline that boasts 700 metres of pristine fringe reef.  This means you can experience the unique, thriving habitat of the Red Sea just metres from your bedroom.
Our diving from Wadi Sabarah has been developed exclusively by legendary Red Sea dive guide Sonia Goggel and will be done with a tight guiding ratio of 6:1 to allow time and space to witness and photograph marine life behaviours.
Our core diving trips will be made by bus to the bays and reefs of the coastline. Marsa Alam diving grew up on shore diving, going to bays such as Marsa Egla, Marsa Shona or even to Marsa Abu Dabab. Two dives in the morning get guests back to the hotel in time for lunch and relaxation.  Guests don't even need to leave the hotel to make use of our own jetty and sample the delights the Red Sea has to offer on our housereef. If after a day's diving by shore or on the boats you are in the mood for more, there is the chance to make an unguided dive on our housereef for free and bring a fine end to a day of exploration. Or maybe a little chill out time on the Bedouin-style seating at our dive centre's terrace and enjoy an ice-cold beer.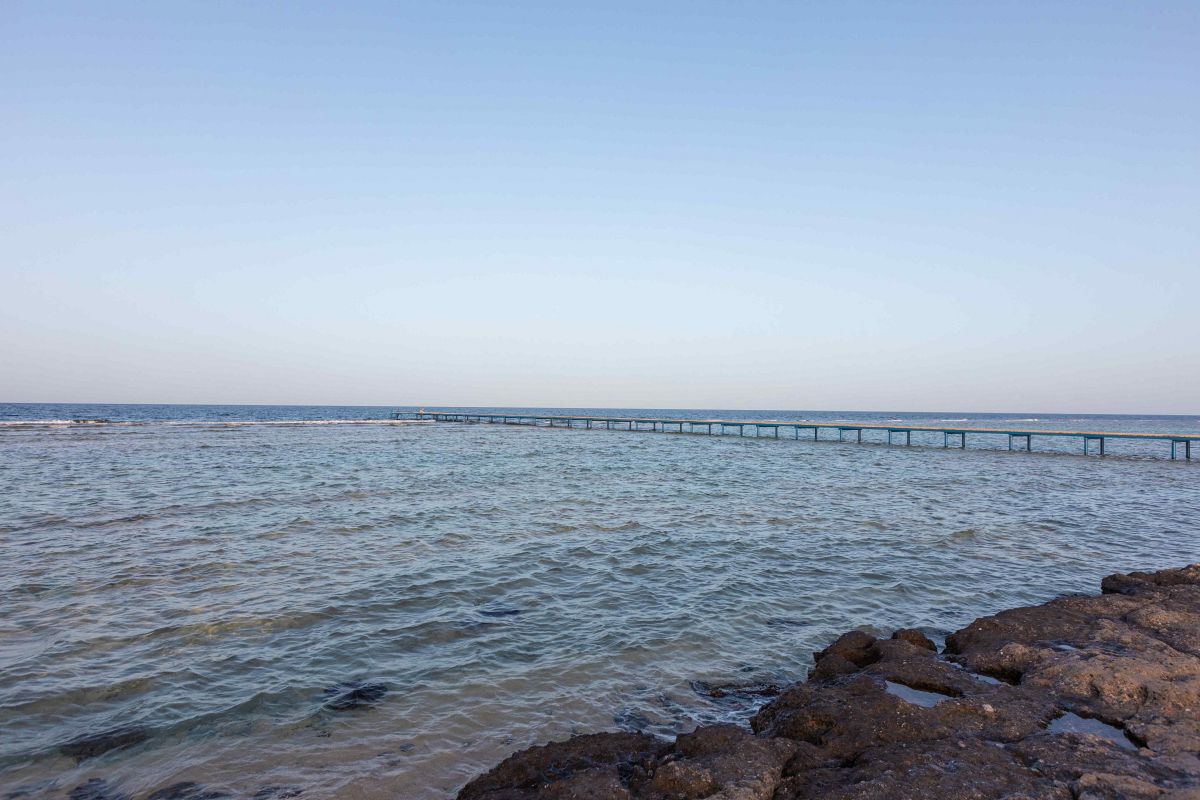 And then there's our classic daily boats such as Isa, Amy and Skye. Due to our central location we can take a short bus trip to either Port Ghalib or Marsa Alam marinas from where our fleet of boats are able to deliver guests to the best daily-diving sites the region has to offer so much choice!
We are also just a short speedboat journey out to Elphinstone – which you can see from your breakfast table – allowing divers to quickly access the coral, caves, sheer walls and amazing marine life that makes this site famous.
However, the joy of diving at Wadi Sabarah is not merely about being under the water.
Sonia and our guides have devised presentations to be delivered every night which are general, seasonal and dive-site specific covering ecological, biological and environmental topics. This expert knowledge will enable you to get even more from your dives and make each day exceptional.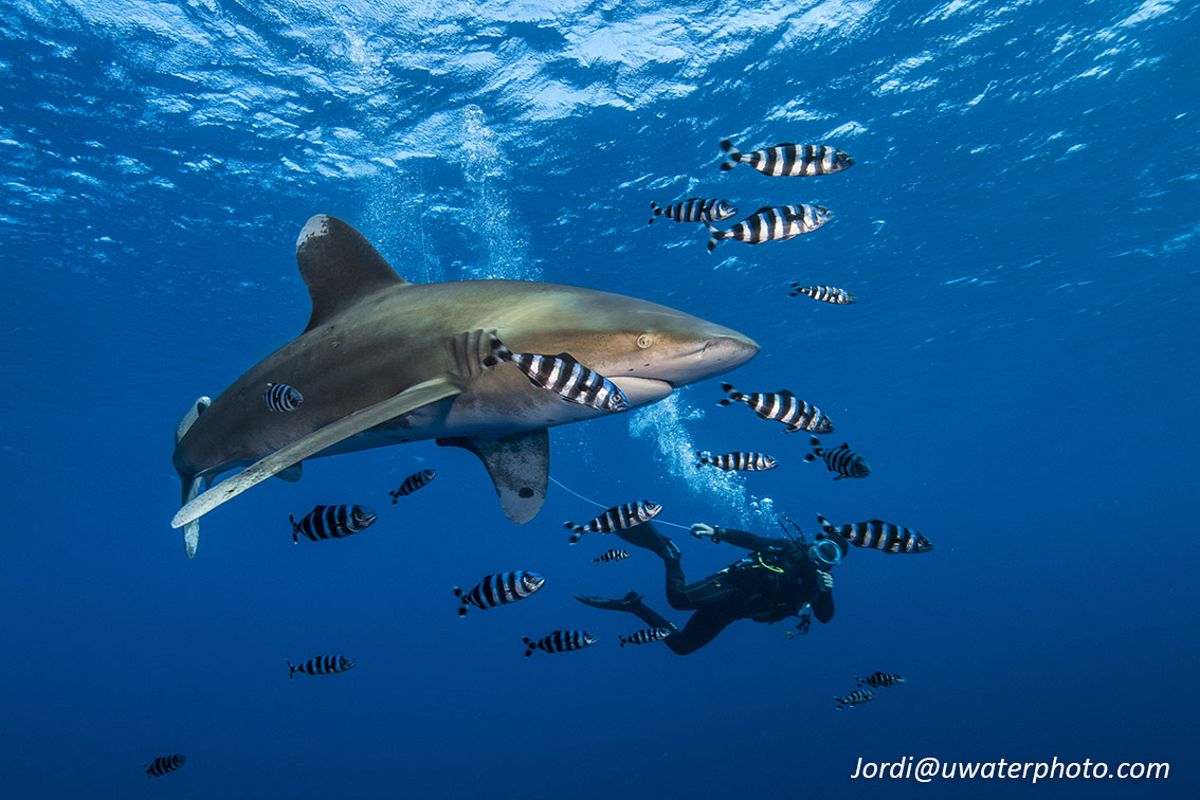 And there is so much to explore both in the hotel and the surrounding area.
There's the chance to take a Jeep safari and explore the local desert and all the geological wonders it displays or take a trip Wadi el Gemal (the Valley of the Camels) with its fantastic landscapes and spectacular archaeological sites. These are scenic trips in traditional open jeeps, focused on the nature and authentic local sites, unlike anything else in the region.
For those wanting something a little more sedate Wadi Sabarah has a library stocked with great literature and local artefacts as well as an Egyptian art to peruse.
The infinity pool can help refresh and clear the mind while for anyone wanting to relax even more there are yoga and meditation sessions.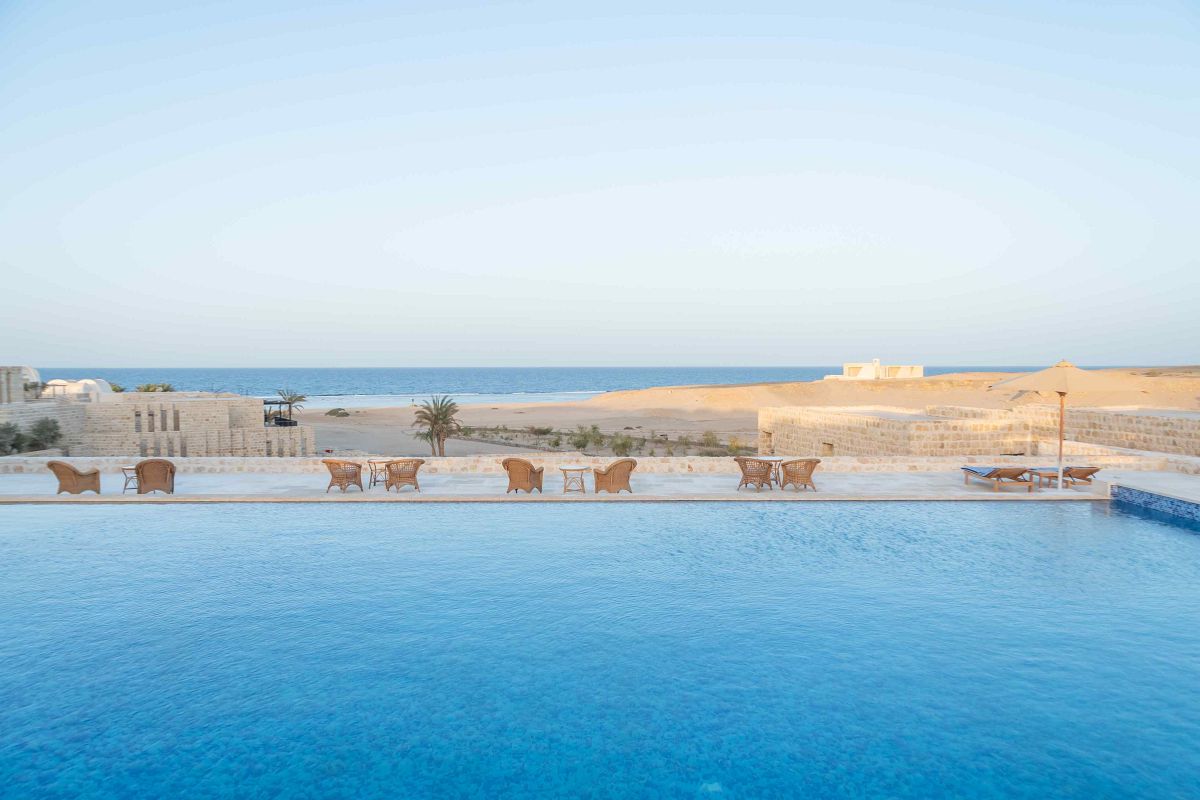 A stroll around the botanical gardens – which contain over 2000 native plants – can both educate and inspire before finishing the day in the beautiful Tamarisk restaurant and bar which provides a menu of delicious food that changes daily along with a view to behold.
All that and we haven't even told you about how stunning – and comfortable – the bedrooms are.
Peace, tranquility, great diving, education, relaxation – and all in a truly incredible location. We can guarantee no matter how many times and wherever you have dived the Red Sea previously, nothing can compare to Wadi Sabarah.
Come and see for yourself…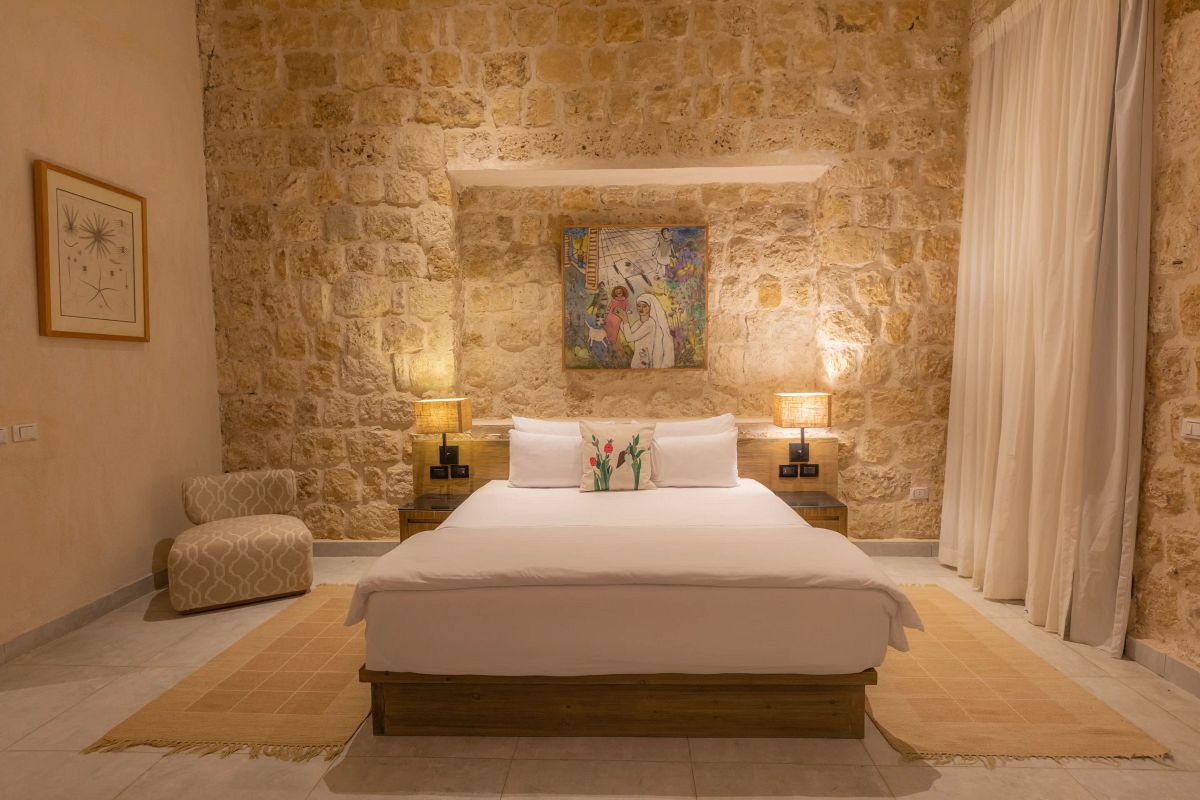 For more information or to make a dive booking please click here or contact [email protected].