We are officially open and diving has begun at Wadi Sabarah!
Our newest PADI 5-Star dive centre has opened its doors to the first guests who have been getting a taste of what it is like to explore the Red Sea from this amazing venue.
The new base is within the grounds of the stunning Wadi Sabarah Botanical Lodge & Gardens – literally a few metres from the Red Sea shoreline where the housereef hosts a plethora of underwater marvels.
However, the main way of diving is to take a short minibus ride from Wadi Sabarah into the surrounding area which is full of tranquil bays – protected from wind and waves – where reefs can be accessed from the shore offering easy and relaxed entry to the water.
We also, of course, offer our classic day diving boat trips on either Emperor Isa, Amy and Skye from nearby Port Ghalib or, if you want to be a bit more direct, via speedboat to the incredible Elphinstone reef which can be seen from the grounds of Wadi Sabarah.
And, wherever you have dived during the day, there is always an extra, unguided housereef dive included for free.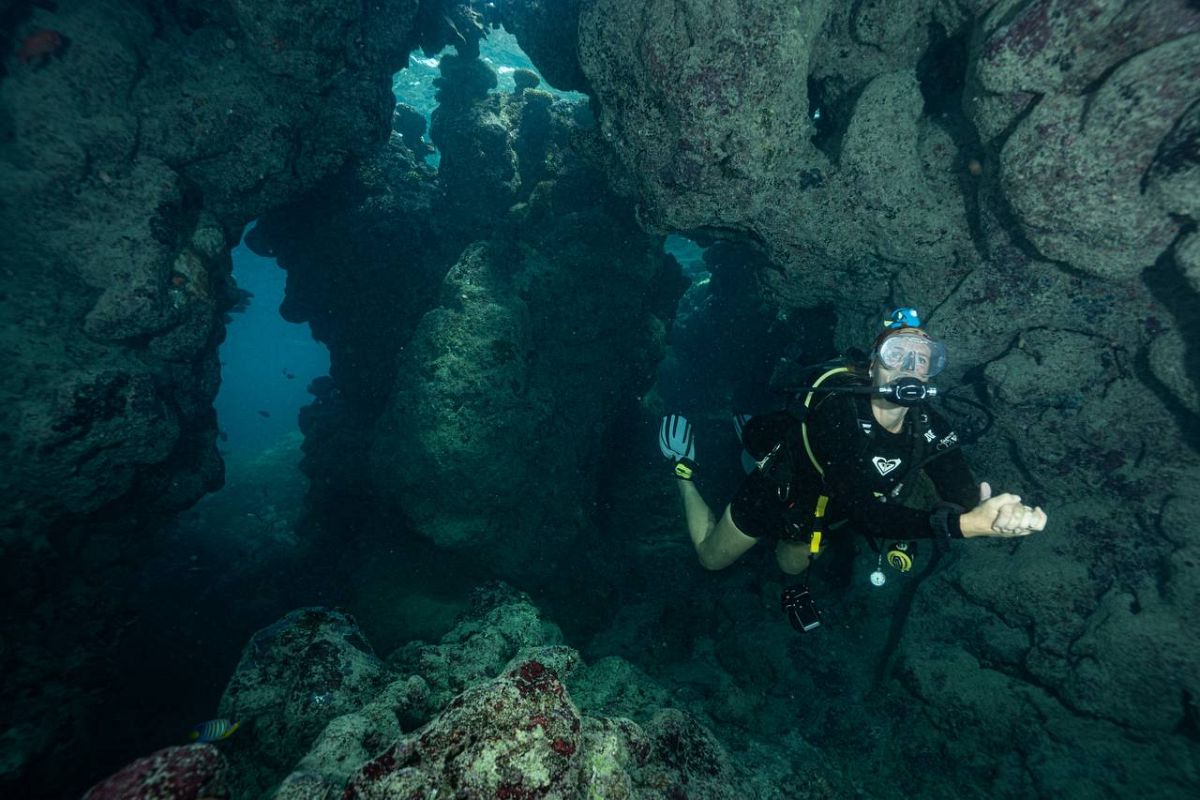 All the diving we provide from Wadi Sabarah has been planned by Sonia Goggel. A legendary Red Sea guide, Sonia – along with another Emperor star Tracy Atkinson – does daily ecological presentations explaining what you will see, or have seen, during the day bringing more depth and knowledge to the whole experience.
But that is not all Wadi Sabarah offers. It brings so much more to the package.
There's the chance to take a Jeep safari to explore the local desert and all the geological wonders it displays or take a trip Wadi el Gemal (the Valley of the Camels) with its fantastic landscapes and spectacular archaeological sites.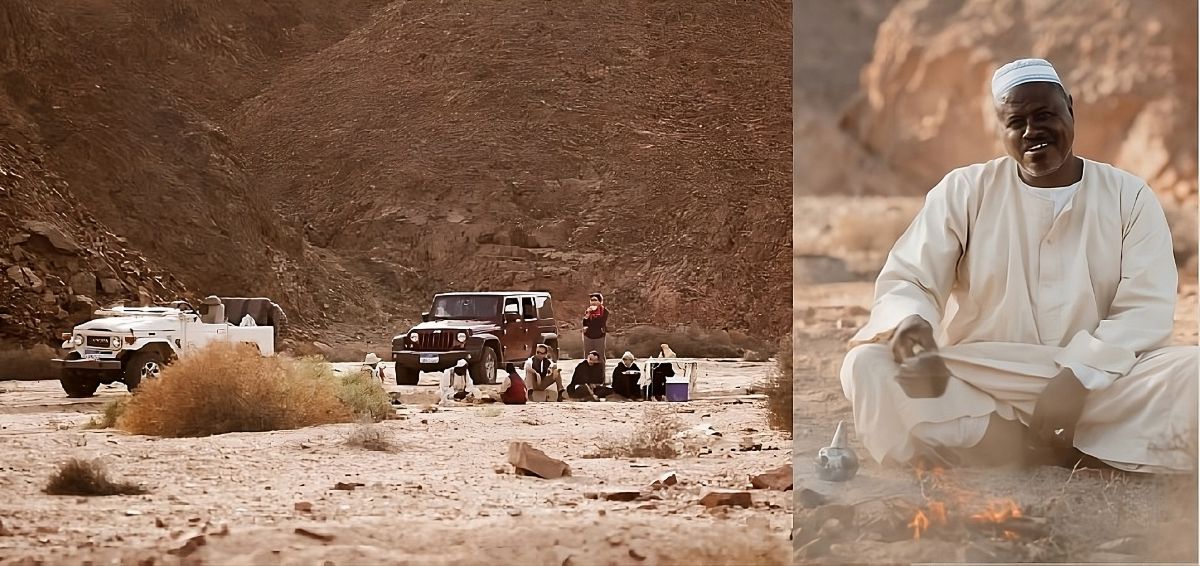 For those wanting something a little more sedate Wadi Sabarah has a well-stocked library, a gallery with Egyptian art and local artefacts to peruse and the infinity pool can help refresh and clear the mind. Anyone still not relaxed enough – if that's possible – can join in our yoga and meditation sessions.
The whole Wadi Sabarah experience means this is a dive centre like no other you will have been to.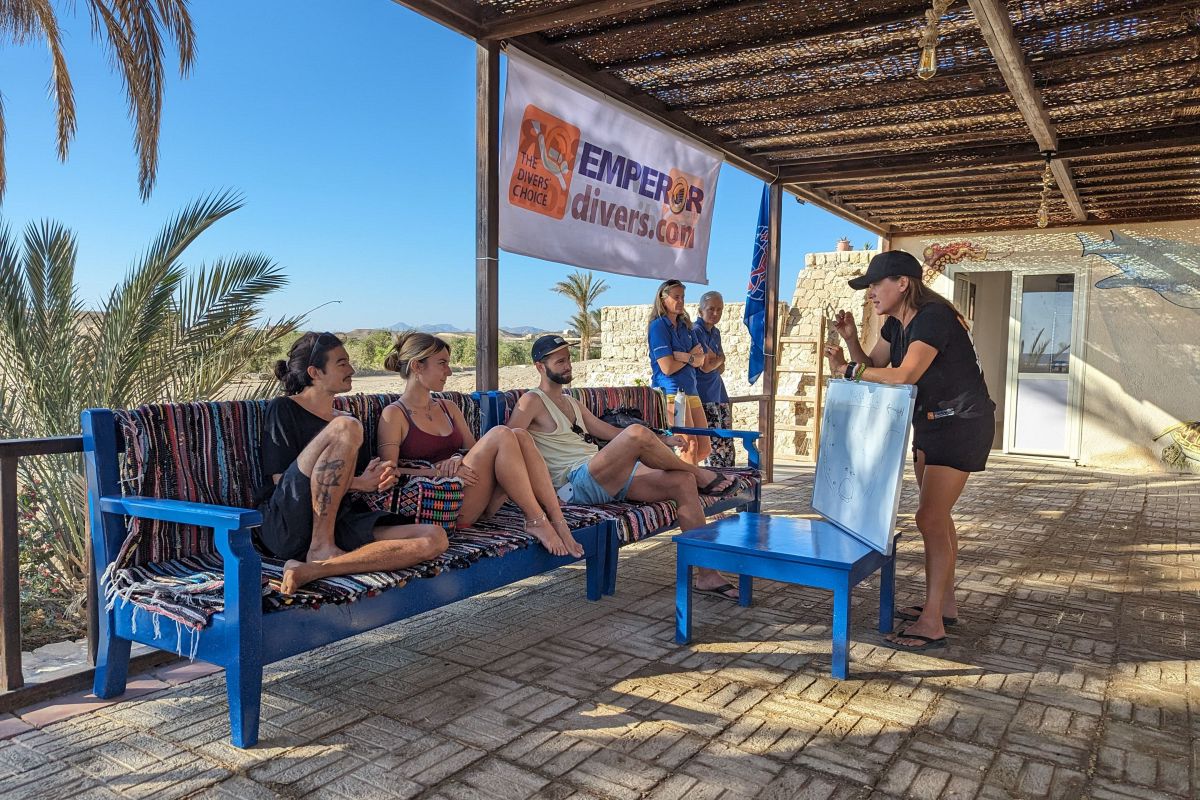 For more information you can contact us on [email protected] where our friendly team will be delighted to help.