Sometimes in life it is good to look at the world a little differently.
Changing the way you approach something can bring a whole new perspective and make even the finest things in life look better.
So that's what we've done by introducing our Southern Solitude itinerary.
Having listened to the thoughts and wishes of our guests, it became apparent we could offer something a little bit different to everyone else and we decided to go against the flow.
While most trips explore the southern Red Sea following the same pattern, we developed an itinerary which will give experienced divers the chance to dive the best sites on what should be their quietest days.
Southern Solitude heads straight out of Port Ghalib and heads immediately for Elphinstone – a site normally visited on the last days of the trip – at the time when most other trips start off heading in the opposite direction.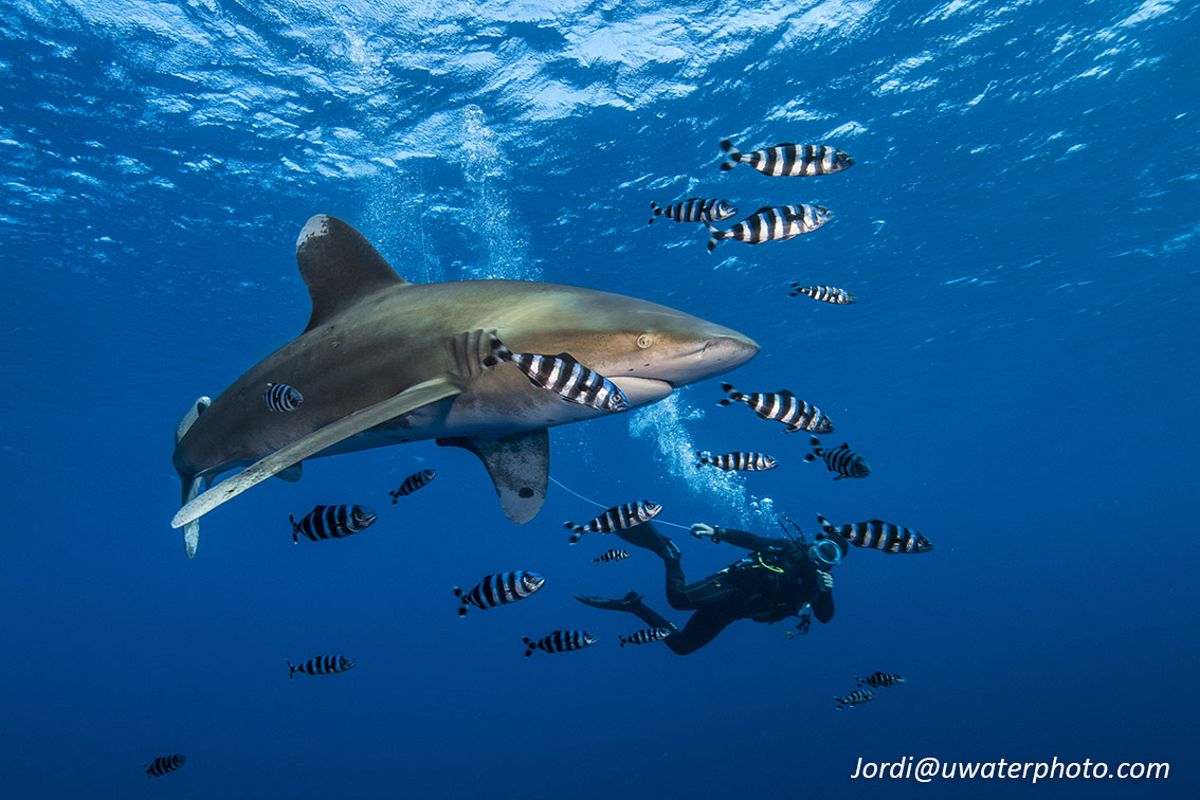 We can then take the same approach with Daedalus before it gets busy before going to the exceptionally remote Rocky and Zabargad Islands – somewhere few Red Sea veterans have even dived.
The rest of the trip continues up through St Johns and Fury Shoals, as many other boats should have moved on, and to not stress the last diving day by rushing to port, we keep the boat out all night offering the chance for up to four dives.
It all works to mean our guests have the greatest chance of seeing the delights of the southern Red Sea with fewer other visitors.
Emperor's Red Sea general manager Luke Atkinson explains: "I speak with our divers all the time, and this year the same thing was said a few times in the south: the diving was great, but there were a lot of boats on the key sites.
"While there's no guarantees in life, Southern Solitude was built on the concept of giving our divers the best chance of visiting the top sites in the south Red Sea on the days when they should be quietest.
"We tapped into the experience of our diving and sailing teams to work this out and give our divers the best possible trip we can imagine. It's a serious, dive-focused trip, with more than 21 dives on offer, all of them offshore on proper safari sites, and no last night moored in port so divers will have to party on the boat!"