One of the highlights of 2022 – our 30th anniversary year – for Emperor Divers will be the launch of our beautiful new boat Harmoni.
She will offer a truly new experience to liveaboard holidays allowing guests to experience the sense of sailing the Indonesian seas in freedom, style and comfort.
Built in a traditional Indonesian phinisi style, she is constructed from ironwood and nearly all by hand on the beaches.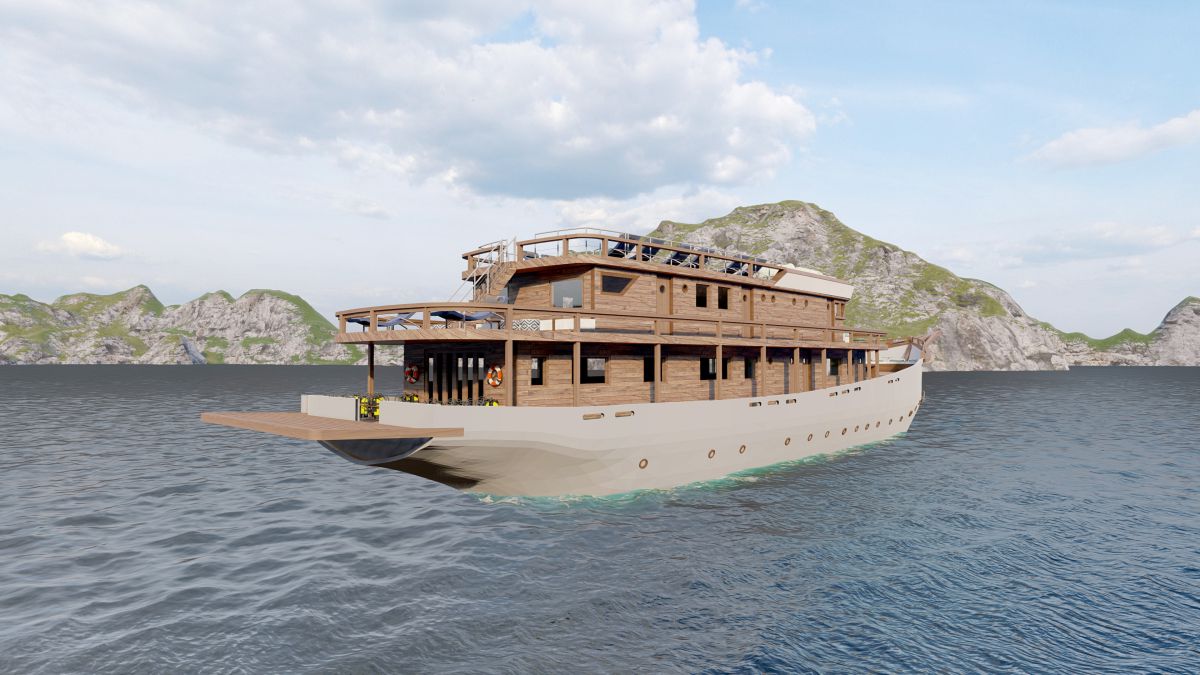 Traditional, engineless phinisi boats have been in use in the Indonesian Archipelago since the early 20th century but have a rich evolutionary history that can be traced back to the ancient trade routes as early as the 8th century.
Previously used as cargo vessels with sails and ranging from 20 to 500 tonnes, it wasn't until the 1980s that engines started to be installed.
With Harmoni, we are very fortunate to have a legend of boat construction leading our team.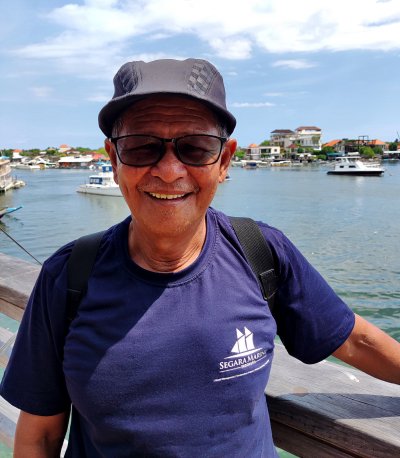 Ask anyone about boat building in Indonesia and they will have heard of Pak Haji Abdul Wahab.
Hailing from Tanah Beru in South Sulawesi – the home of skilled Bugis boat builders for centuries – he is an extremely humble man considering the wealth of knowledge he holds and the outstanding reputation he carries.
For more than 30 years Pak Haji has been constructing the most beautiful wooden vessels in Indonesia using hand tools and traditional techniques – our very own schooner Emperor Raja Laut being one of them.
Understandably he grows very attached to the vessel during a build process that can take up to four years depending on size. He puts his whole soul into each and every splinter of wood – so it goes without saying why we asked him to construct Harmoni.
She has been designed by divers for divers, taking into consideration Indonesia's unique and diverse conditions and harnessing the Emperor Indonesia team's extensive experience in liveaboard and charter vessels.
One of only a select few liveaboards in this region to have two engines, at 48m she happily welcomes 24 guests over 12 cabins in spacious surroundings and will meet the very highest standards and expectations of today's divers.
Harmoni boasts an open rooftop sundeck for that all important suntan or relaxing sunset cocktails while the dive deck is situated at the stern of the vessel with easy access to the tenders leaving the front deck open for shaded relaxation in-between dives.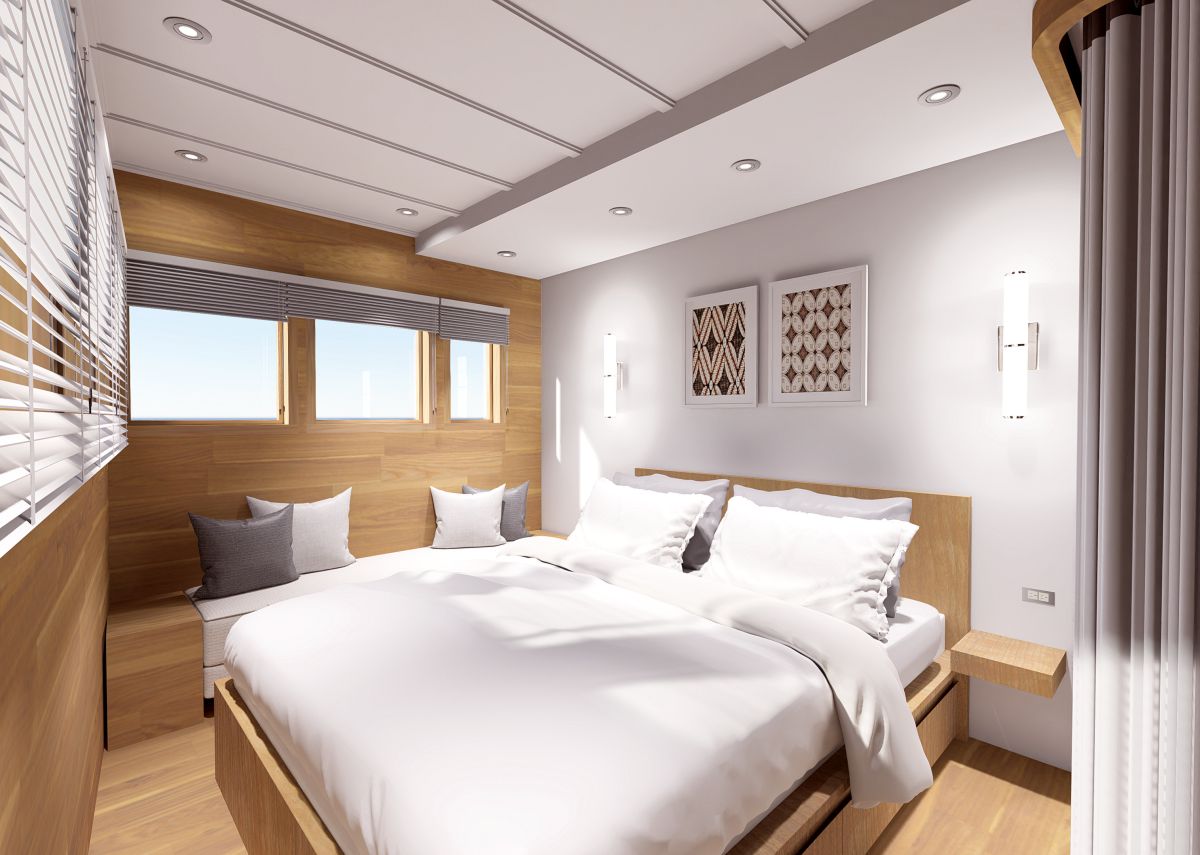 There are four master cabins on the top deck and eight superior cabins on the lower deck all with air-conditioning, en-suite bathrooms and hot water. The main deck houses the galley, restaurant, bar and lounge area.
She really is going to be a thing of absolute beauty – and we can't wait to share her with you.
The scheduled first trip is in September going from Bali to Komodo. It will provide a great opportunity to cruise from Bali and take in the wonderful scenery of Moyo Island, Sumbawa and Sangean Volcano before reaching Komodo National Park.
To celebrate her launch we will be offering the opportunity to make a reservation (FIT only) with zero deposit on any new bookings received by 31st March 2022.
FIT: Book Emperor Harmoni with zero deposit until 31st March 2022, payment due according to normal terms.
Groups (6+):
Departures more than 9 months = 6+ pax to half charter €600 / £500 / $700 per departure. More than half to full charter €1200 / £1000 / $1400 per departure
Departures of 9 months or less = 10% deposit
25% deposit 12 weeks (84 days) before departure. Final payment according to normal terms.